Hello!
Here's a chart: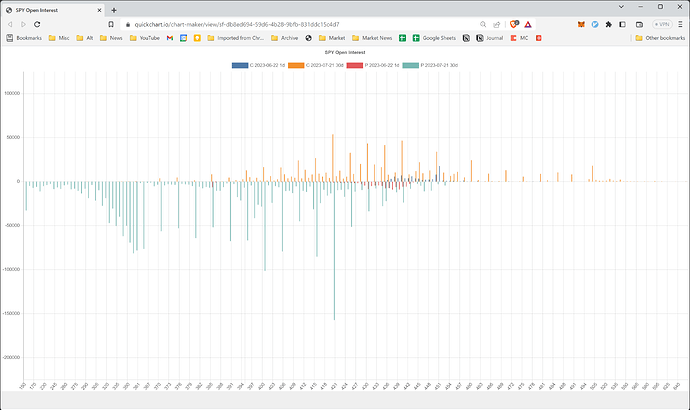 Link to it in the chart maker:
If I load the chart in the full editor, you can see there's code for a vertical line annotation:
However, as you can see, the vertical line isn't showing up.

I've gotten horizontal line annotations to work as shown here:
And vertical line annotations to work on linear axis charts:
But for some reason, it isn't showing up in the example above.
Any suggestions welcome.

Ed